Welcome To MARS Club Rocketry

Up next…. New Years Day Launch
NEW in the MARS Store, MARS Tumblers
NYPOWER 25 Photos in the Gallery with more to come
---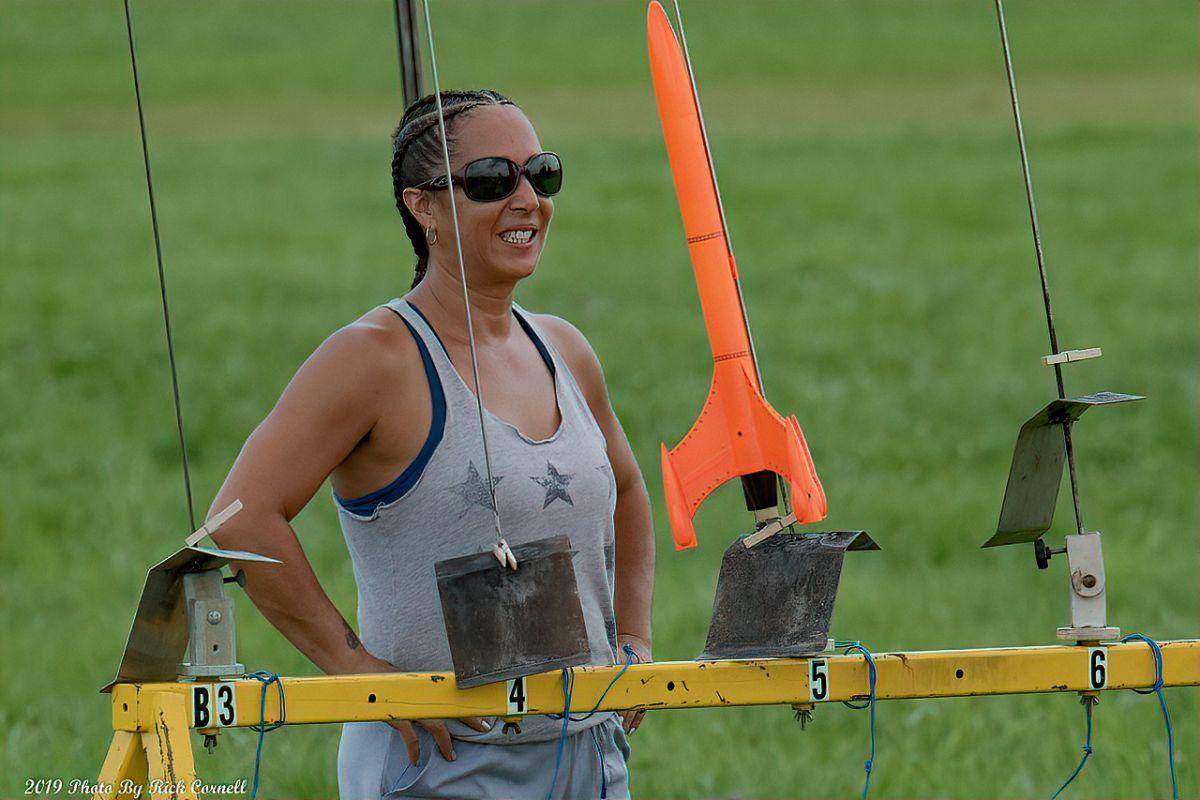 Gloria's FULL SCALE PATRIOT Flown at NYPWER-20
2 little fliers with their favorite rockets AM
Monroe Astronautical Rocket Society, MARS Club

MARS Rocketry is a Family Friendly, Family First rocketry club that flies at the National Warplane Museum airfield, just minutes from Rochester and only an hour from Buffalo, in Geneseo, NY. Started in 1961 by Rochester area middle school kids after the flight of Alan Shepard in May 1961, MARS became a NAR section later that year at the request of the science teachers. Although sadly, no one knows for sure, MARS is believed to be NAR's oldest continually active section, and is still the largest rocketry club in New York state.
MARS is National Association of Rocketry (NAR) Section #136 all MARS launch activities are governed by the NAR Model Rocket Safety Code and the NAR High Power Safety Code. Our launches host club members and guests flying rockets ranging in size from 1/4″A" powered rockets to "N" powered monsters. If you wish to fly "High Power" with MARS you must be a NAR or Tripoli member.
Spectators are welcome and there is NO CHARGE for spectators.  The Geneseo field is easy to find and is just a few miles from I-390. Bring the kids and plan to spend at least a few hours. Extreme Rocket Motors and Performance Hobbies will be in attendance at our launches- maybe you can re-kindle a past interest in rocketry!  Buy a kit and come back to fly it at our next launch.
---
MARS Christmas Party 2023 Edition CANCELLED If you purchased tickets your money has been refunded. Sorry folks but a lack of attendance has forced us to cancel this years party
Continue reading →
---
Hope you enjoy MARS Award Winning Website