Up next… Winter Meetings and Get togethers.
NYPOWER Registration is NOW OPEN
---
Monroe Astronautical Rocket Society, MARS Club

MARS Rocketry is a family friendly rocketry club that flies at the National Warplane Museum airfield, just minutes from Rochester and only an hour from Buffalo, in Geneseo, NY. MARS is NAR's oldest continually active section, and the largest rocketry club in New York state. Our launches host club members and guests flying rockets ranging in size from 1/4″A" powered Estes rockets to "N" powered monsters.
MARS is National Association of Rocketry (NAR) Section #136, all MARS launch activities are governed by the NAR Model Rocket Safety Code and the NAR High Power Safety Code. If you wish to fly "High Power" with MARS you must be a NAR or Tripoli member and be prepared to show your membership card with certification level.
Spectators are welcome and there is NO CHARGE for spectators.  The Geneseo field is easy to find and is just a few miles from I-390. Bring the kids and plan to spend at least a few hours. Performance Hobbies will be in attendance at our launches- maybe you can re-kindle a past interest in rocketry!  Buy a kit and come back to fly it at our next launch.
---
Announcements
The MARS Board of Trustees is happy to announce an update to our range rules. Starting immediately, MARS will allow Composite HP Clusters and HP staging. HP staging will be limited to 8k feet, the flyer must provide a sim … Continue reading →
NYPOWER fees are changing. We are going to try something new (for us at least) a LOT of new stuff at MARS lately. We are adopting a system where everyone who attends NYPOWER will become a Member of MARS! We … Continue reading →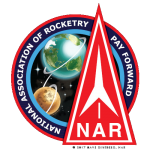 Online practice exams have been created for the JrHPP Written Exams.  Please share these with your Junior/Leader members. Section A – NAR Jr. HPR Level 1 Participation Program Section B – FAA Regulations; FAR 101 Subpart C Section C – … Continue reading →
---
Member Meetings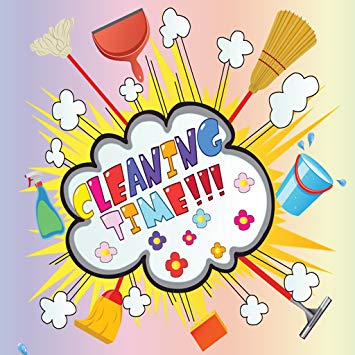 Our annual club "Cleanup Party", was held this past Saturday May 4, 2019. The weather was not bad for the what work we had to do. Dennis brought his power washer while he, Troy, and Melody worked on cleaning the … Continue reading →
The February Build Session was a HUGE Success. We had a great turnout, someone even came from OHIO! Best part, the "Bucket of Rockets" is filling up! The MARS PILE OF PARTS!
---
---
MARS was Proud to host the National Sport Launch
Memorial Day weekend 2018