7 minutes from the Range Head, This is a quick list of Bed and Breakfast's in Geneseo these are VERY NICE and Reasonable Priced.

Oak Valley Inn B&B
4562 Millennium Drive, Geneseo, NY
Phone: (585) 243-5570
MUST Call to Get and mention MARS to get the Discount Rate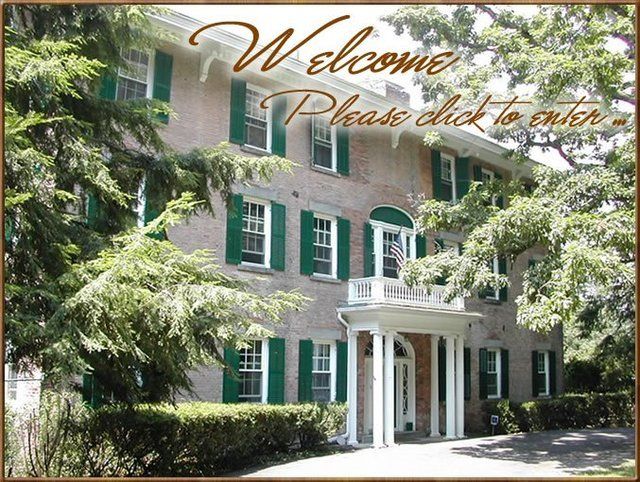 Temple Hill B&B
114 Temple Hill St.
Geneseo, NY
(585)-243-0180
---
Less than 15 minutes from the Range Head
Crest Hill & Stratford Motels – Least expensive known option
6110 Routes 5 & 20 (this is at Exit 10 on I-390)
Avon, New York 14414
(585) 226-3450
Mention MARS — 1 Bed $62 / 2 Beds $78
The Crest Hill is 15 minutes from Geneseo and is popular with some MARS out of town members. The rates are VERY reasonable and they like rocket people. It is a traditional motel arrangement- you park in front of your room. There is a very nice family diner and gas station across the street. They are pet friendly. Nothing fancy (at all!) but clean and comfortable. The money you save will buy you another motor or two to fly!
—-
Allegiance B&B
145 Main St. Mt Morris NY
(585)-658-3524
---
Closest  – "Fancy" Hotels
Hampton Inn  – $209 a night tell them you are attending NYPOWER with MARS
4250 Lakeville Road, Geneseo, New York, 14454, USA
Phone: +1-585-447-9040
Hampton's free hot breakfast
Clean and fresh Hampton bed®
Free WiFi in guest rooms and lobby
Gym/fitness center use
Indoor Pool
The Quality Inn, right next door
4242 Lakeville Road, Geneseo, NY, 14454, US
Phone: (585) 243-0500
Free high-speed WiFi
Seasonal outdoor pool
Free weekday newspaper
Free coffee
Camping
Self contained RV camping is allowed on the filed, there are NO hookups of any kind so plan ahead, there is a potable water spigot at the museum so you can fill up on water. Many MARS members with RVs, campers/travel trailers camp out under the trees near the small hanger (Flying Tigers Headquarters). The museum require that you become a member of the museum if you plan to camp on the museum property. You can do that at the museum office or on their website https://nationalwarplanemuseum.com/
Camp Grounds
If you would like to camp in camp grounds with hookups, the Livingston County Chamber of Commerce has a nice resource starting at: https://www.livingstoncountychamber.com/list/category/campgrounds-t-207 It lists area lodging options by town and gives information and contact details for each hotel/B&B/etc.